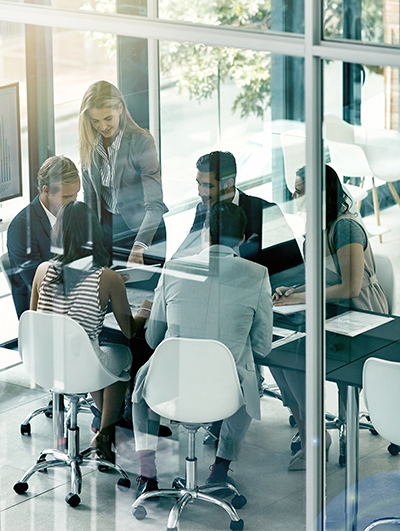 Founded in the 80's, DDS Legal has provided California's best litigation support to hundreds of law firms and government agencies. Unlike other companies providing only 1 or 2 services, DDS Legal provides complete support.
Over 30 years – Reliable ∙ Trusted ∙ Expert Litigation Support
What does DDS mean?
In the beginning, Document Delivery Systems (DDS) provided exceptional, responsive point-to-point deliveries, court filings, and service of process. We grew organically, one firm at a time, and became the best.
DDS Legal continues to set the standard for expert litigation support.
Who We are today
Much has changed since the eighties and litigation support continues to evolve. We never stop envisioning new ways to help our clients. DDS Legal is committed to the electronic present and future creating streamlined, efficiencies for your office managers, accounting departments, legal assistants, paralegals, and attorneys.
The best of both worlds:
If your case requires electronic attention:
DDS Legal eFiling, eService and digital online portals will take care of your needs.
If your case requires special, by-hand attention:
DDS Legal On-Demand expert staff will mobilize and expedite any courtesy copy hand-delivery, over-the-counter court filing, court file document retrieval, federal chambers hand-delivery, county-clerk recording, service of process due diligence, messenger, deposition officer, subpoena preparation, mobile on-site imaging, medical authorizations, skip trace, investigations, writ of attachment, bank levy, wage garnishment, writ of execution.
Our goal is service excellence at the highest possible level.